Aftermath I: The Dead Gathering
Released 9th October 2014
Separated from his family, John Parker will stop at nothing to reunite with his wife and daughter, no matter who he has to go through to get them back. But what if the people he has to go through, are no longer living? Worse still, what if those that do remain living, are actively turning on each other, hell-bent on ensuring their own survival?
With little idea of where to look, John Parker embarks on an epic journey in search of that which matters most to him, fighting each and every obstacle he finds along the way.
Buy Now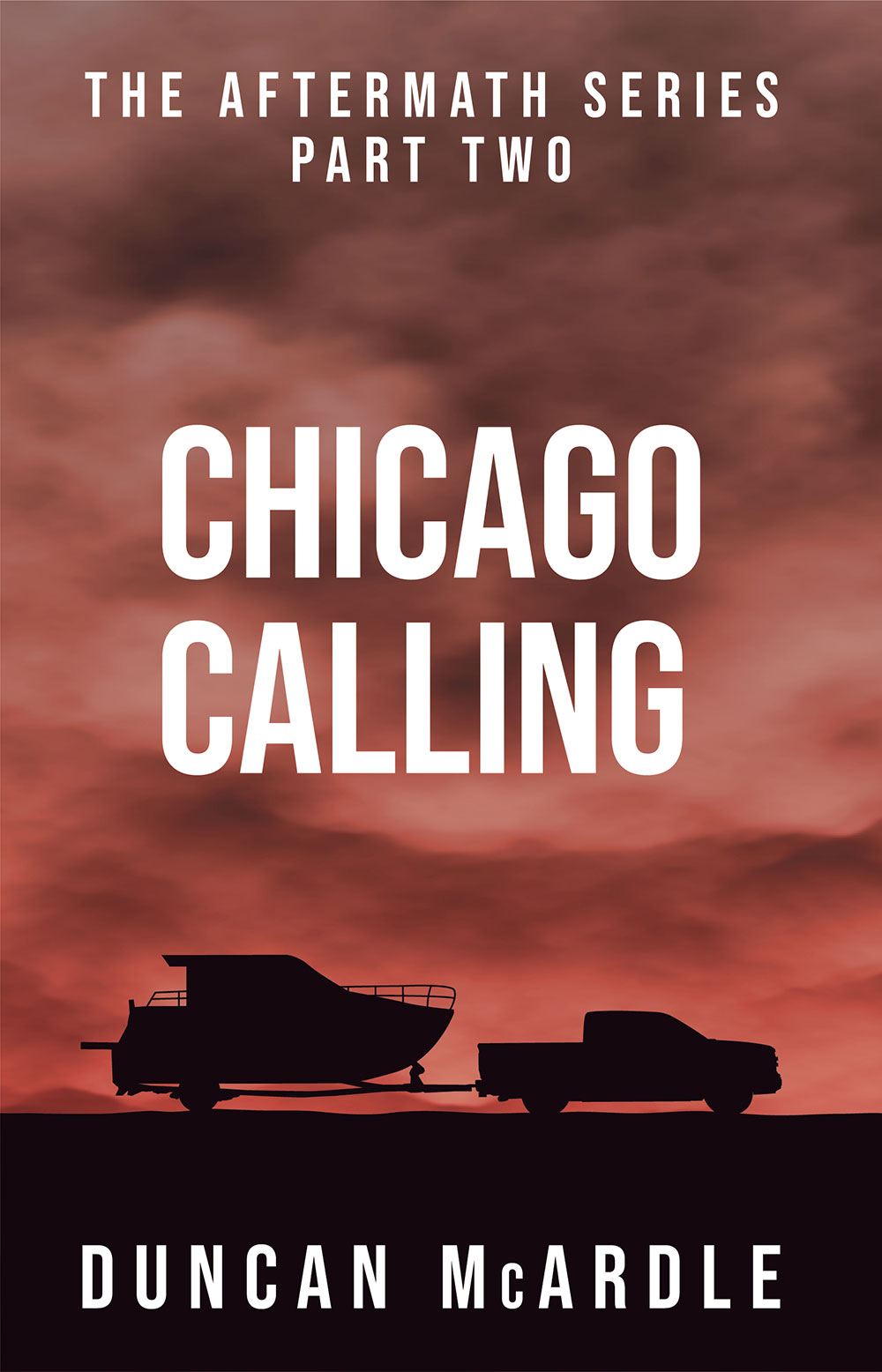 Aftermath II: Chicago Calling
Released 10th October 2015
In the midst of an ever-worsening post-apocalyptic wasteland, one group of survivors battle the raging zombie infestation, in addition to the arguably more dangerous few remaining humans, as they attempt to create something resembling the civilisation they were forced to leave behind.
But for John Parker - a prominent member of the group - something much more valuable than survival is on the line, and he'll stop at nothing to get hold of it. Dive back in to the AFTERMATH tale, and continue with the story of one man's attempt to reunite his family in what's left of the zombie-infested remnants of his homeland.
Buy Now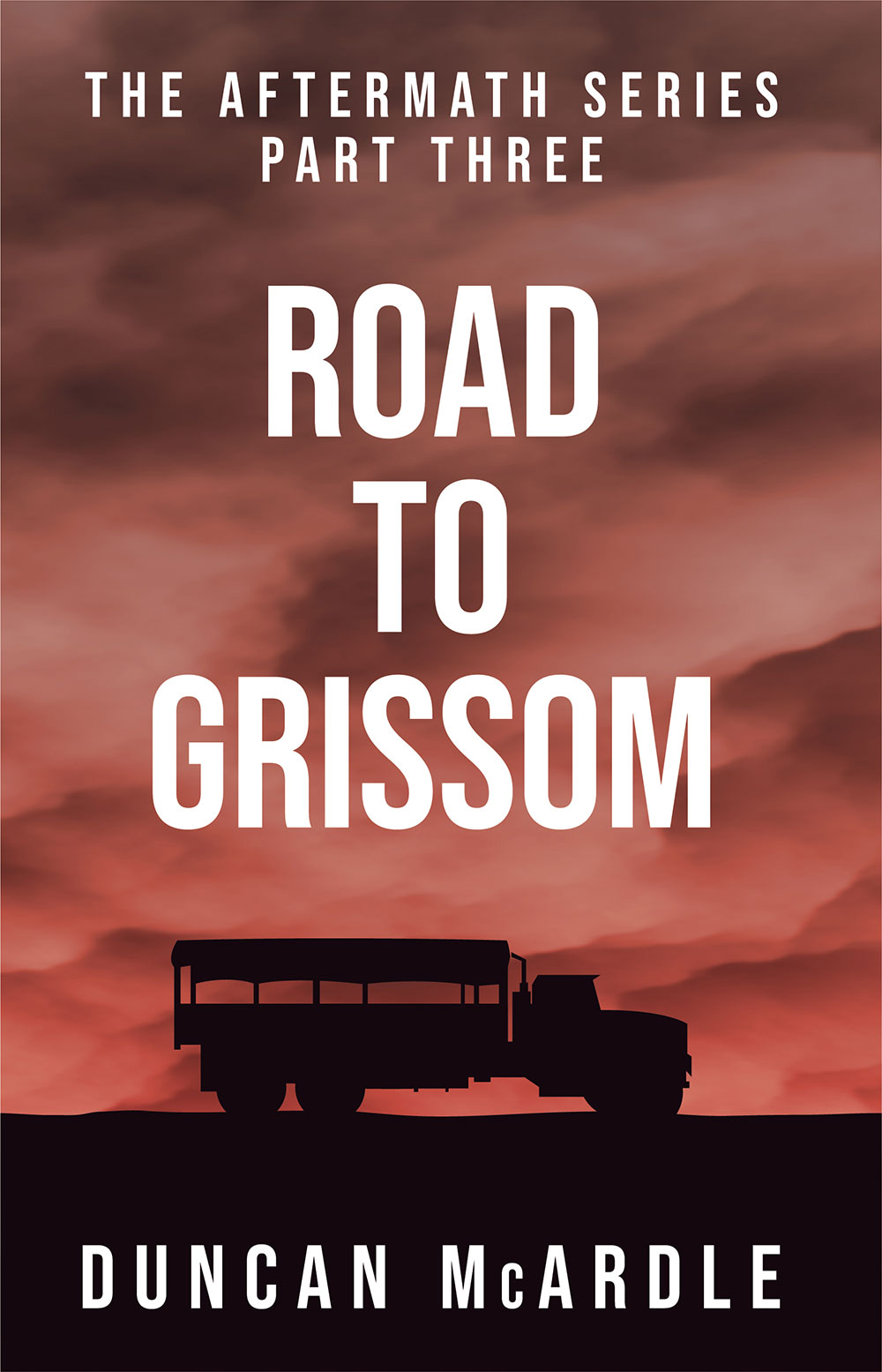 Aftermath III: Road to Grissom
Released 15th September 2017
Despite the many rare luxuries provided by the warm embrace of Chicago, John Parker once more finds himself in the midst of chaos, an oh-so-common occurrence in the strange new environment the world has become. Along with the ever-growing problem of the dead, a new threat has emerged in the form of a local group, who have made it no secret that they would prefer to run things both inside of the city and out.
In this thrilling conclusion of the AFTERMATH trilogy, bullets will be fired, blood will be shed, and all hell will break loose in the pursuit of some form of everlasting peace, whether it be found within the grasp of the city of Chicago, or somewhere else entirely.
Buy Now
---
GET THE BOOKS

Kindle - Amazon

Nook - Barnes & Noble

Kobo - Kobo Store

Android - Google Play

iPhone / iPad - App Store
---